Sri Lankan Traditional Handloom
Elegant handcrafted sarees, innovative upholstery fabrics with a combination of vivid colors and vibrant soft toys are some handloom products of Sri Lanka's centuries old handloom industry which has been passed down generations. Sri Lanka has a popular market for handloom products all over the world.
According to chronicles, Sri Lanks's handloom textile industry is centuries old. In the past Sri Lanka has traded with India, China and countries in the Middle East and handloom textile products have been one of key tradable clients.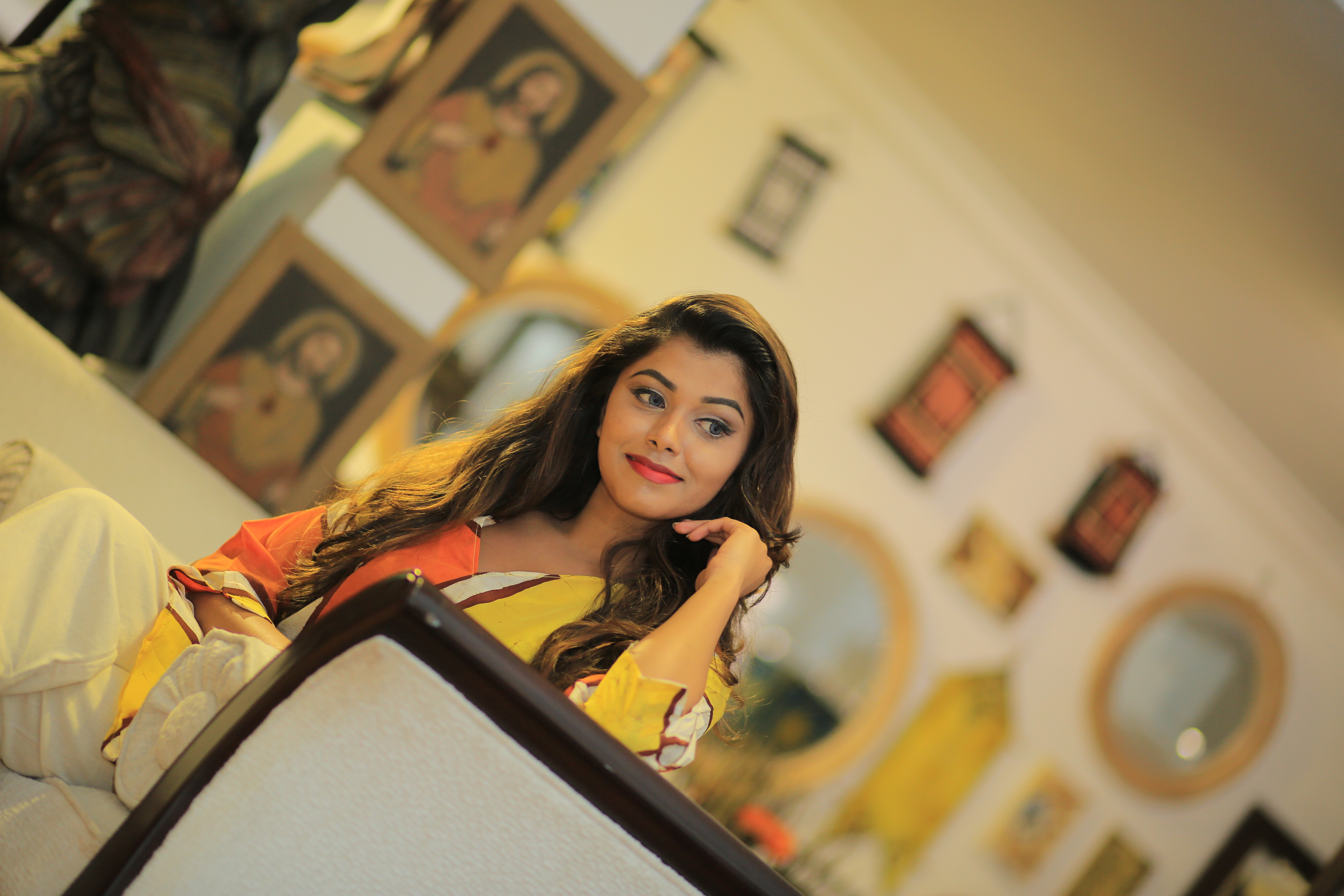 Since handloom products are environmental friendly and sustainable using eco-friendly raw materials environmental pollution is minimal. Hence, there is a high demand for Sri Lankan handloom products.